Genuine Kia Parts
OEM Kia Parts in El Paso, TX
Make sure that your Kia gets the best parts at affordable prices. At Viva Kia, we offer OEM Kia parts for less than the competition. If you are in the El Paso, Fort Bliss, TX, Sunland Park, NM, Socorro, TX, or Horizon City, TX areas, visit our Kia parts department today. Discover why we are the choice for so many Kia drivers.
Order Parts
Cabin & Engine Oil Filters
Genuine Kia Parts at Viva Kia
When it comes to replacement parts for your vehicle, you don't want to take any chances. That's why you should rely on OEM Kia parts. These parts are designed to last. Whether you are looking for brake parts, engine parts, or replacement wiper replacements, we are likely to have what you are looking for:
Engine oil – You will find a top selection of synthetic, semi-synthetic, and regular engine oil.
Tires – We offer a wide selection of summer, winter, performance, and off-road tires for all Kia models.
Air filters – We have quality air filters that last.
Lights – Get your Kia's replacement interior or exterior lights right here.
Wiper blades – Get your wipers replaced at an affordable price.
Batteries – We also have a top selection of car batteries available.
We are always sure to have the parts that you are looking for. Be sure to visit our Kia part center to see what's available.
Parts for sale in El Paso and expert service
When it comes to parts for your Kia, you will not only find what you need. We will help you throughout the process. All of our Kia parts department associates understand every Kia model. You will find expert help that may not be available at other parts stores. This helps ensure that you get the right part that you need for your Kia.
Why Choose Kia-Certified Auto Parts?
When looking for the right car parts, you don't want to settle for the second-best. Certified Kia parts are original manufactured equipment or OEM parts. That means that the parts that we sell are designed to be exact duplicates of the parts that came with your Kia. This not only ensures the proper performance of that part but also allows the part to last longer. Not only that, all Kia-certified parts come with a lifetime guarantee. This gives you peace of mind knowing that your certified Kia parts will last.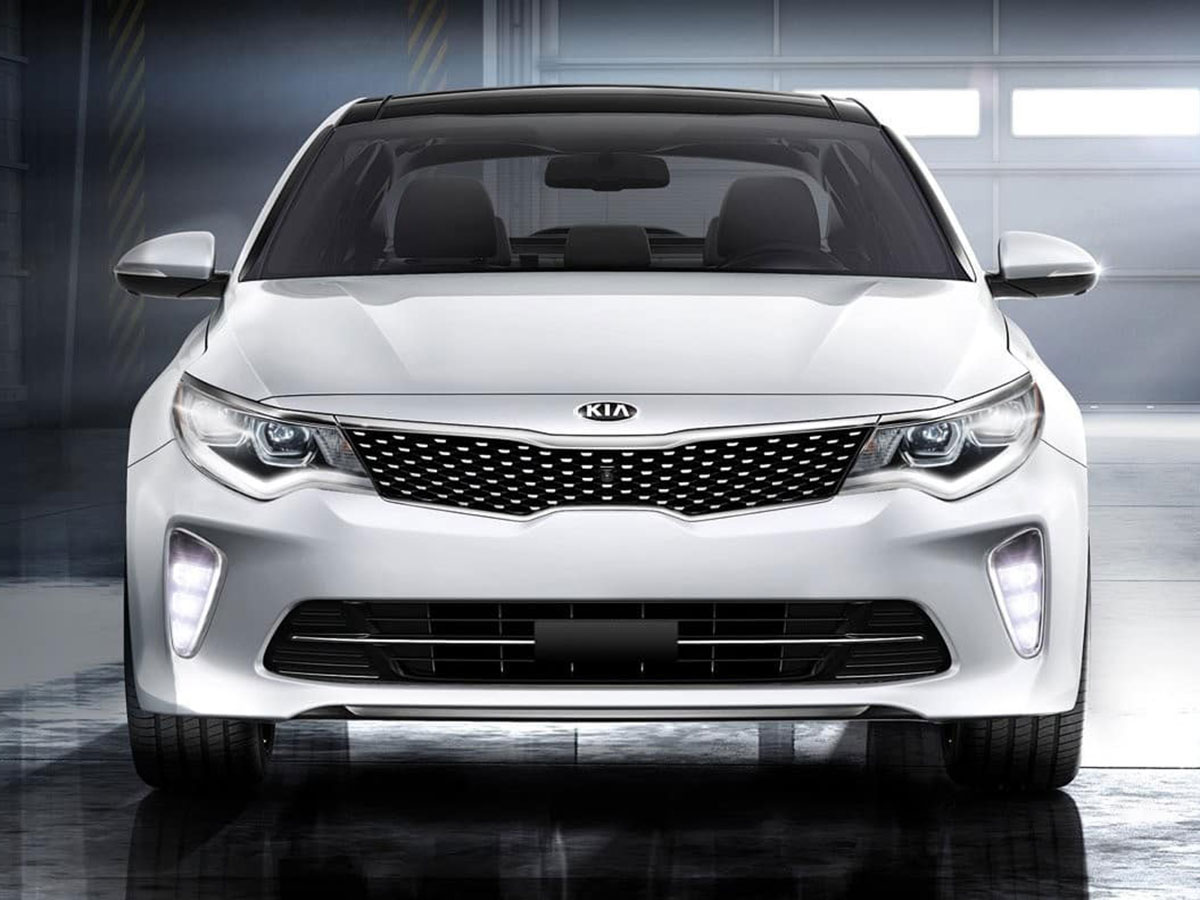 OEM Kia Parts For Sale in El Paso
Get quality OEM Kia parts from Viva Kia. We are your choice in the El Paso area. Our Kia parts department is open six days a week to serve you. Got a question? Feel free to call our Kia parts department or stop by. You can also conveniently order parts online through our website. We are always looking forward to providing you with expert assistance that goes above and beyond.
Order Parts
Viva Kia Service Department Amenities
State-of-the-Art Facility