Kia Express Service Available in El Paso, TX
As the world changes, service departments the world over have had to adapt their service practices. Convenience is key in just about every way: which service department has online service scheduling? Which has tons of amenities that make my services more enjoyable? Which one has expedient, professional service that can get my vehicle in and out in as little time as possible? If you're a Kia owner in El Paso, TX, the answer to each of those questions is Viva Kia. Our Kia express services at Viva Kia are designed to make service even more accessible for customers who have difficulties scheduling traditional appointments by providing rapid, certified Kia service without an appointment. Drive up to our express service department today at Viva Kia in El Paso, TX, and see what Kia express service is all about.
What's Available in the Viva Kia Express Service Department
To put it simply, a lot of things - but not everything. When you make the trip to our express Kia service department in El Paso, TX, you'll be able to get most of the basic maintenance items for your Kia completed, all without having to schedule an appointment. Give us a call today to find out what we have available. Due to how quick our service is and how many customers we have to get in and out of our express service department, some of the most complicated and time-intensive services aren't available in our express service department. Still, our certified technicians will be more than happy to get you set up with any shorter service.
Get Directions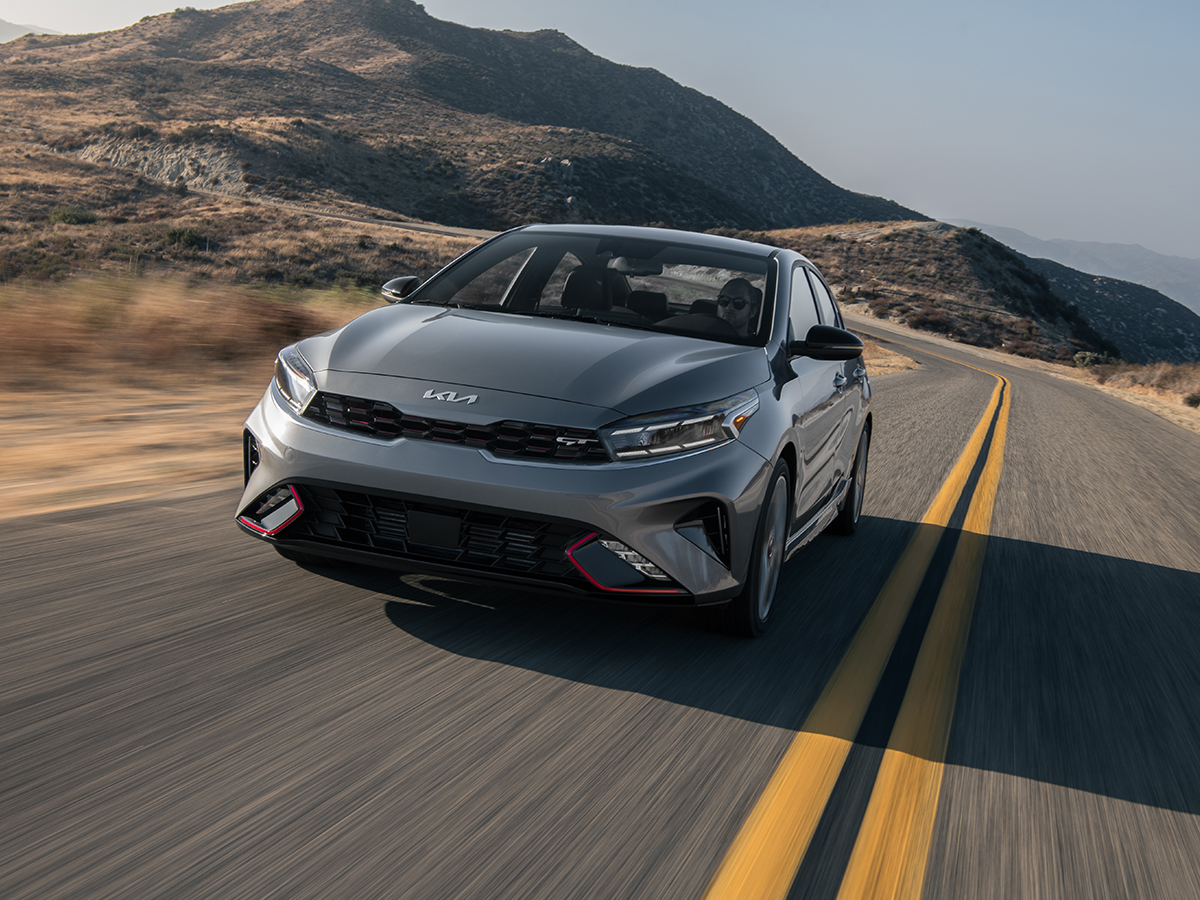 Why Our Express Service Department Beats Quick Lube Shops
When people are looking for certified express service for their vehicles, they want to be sure they receive a few things: fast service, certified technicians, and genuine OEM parts. With quick lube shops, you get one of those things: fast service. With Kia express service at Viva Kia in El Paso, TX, you get all three. That means that you don't have to worry about voiding your warranty, you don't have to question whether or not your mechanic is trained or untrained, and you don't have to worry about aftermarket or discount parts failing you or costing you more money in the long run.
Your Kia Belongs in Our State-of-the-Art Facility
With all that we have to offer at Viva Kia, you'd be hard-pressed to find a better service department anywhere around. Viva Kia has the certified technicians, genuine OEM parts, and convenient amenities that all Kia customers want in El Paso, TX - treat yourself to the best in the business with certified, express service at Viva Kia.
Schedule Service
Viva Kia Service Department Amenities
State-of-the-Art Facility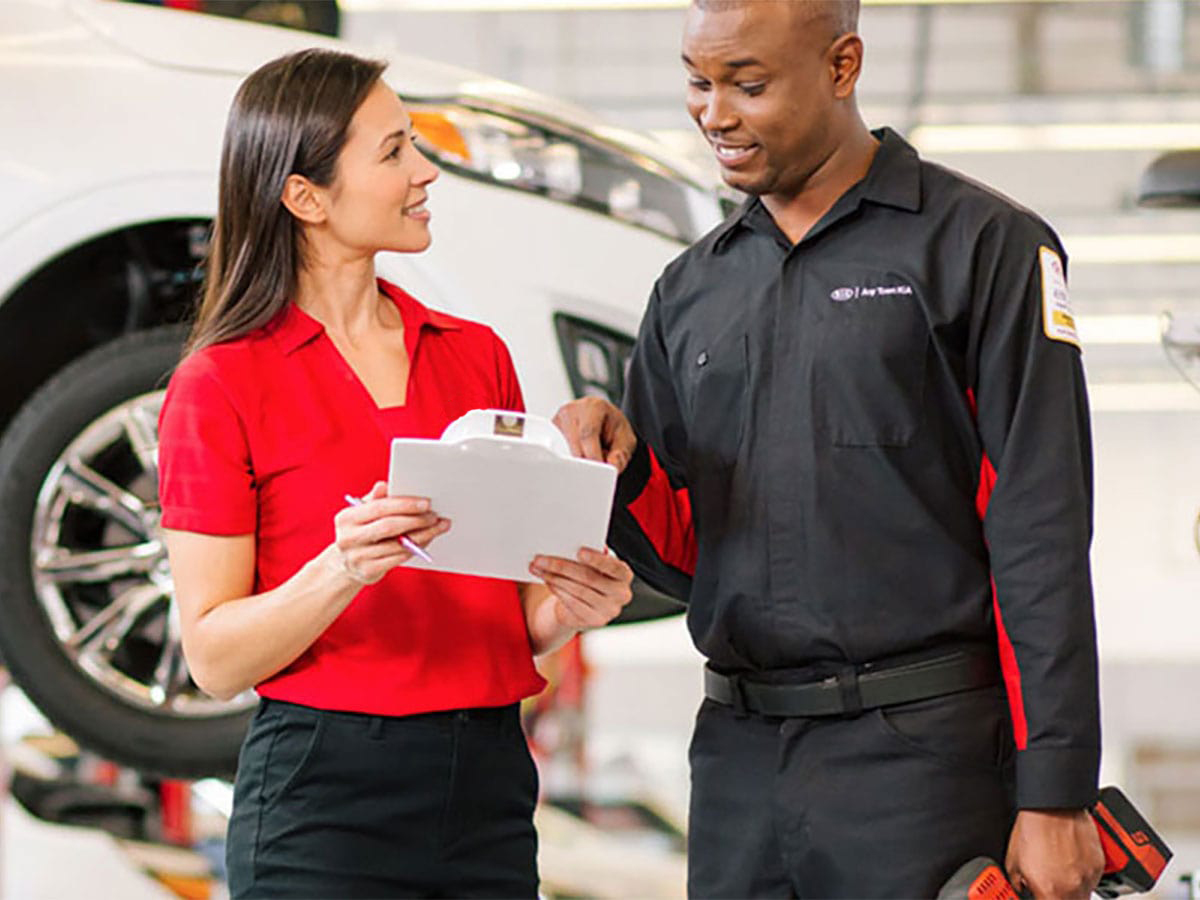 ---