Your Hub for Kia Certified Oil Changes in El Paso, TX
Regular maintenance and service is done for one reason: to prevent future breakdowns and part failures. This is why changing the oil in your engine is one of the easiest ways to extend the life of your car. At Viva Kia, we want your Kia to last as long as it can for you, and so we provide certified Kia oil changes for the Kia owners of El Paso and the surrounding area. We're your best choice for Kia service, and we'll make sure your Kia gets the best treatment possible.
Our Certified Technicians Are Eager to Help You
We hire certified technicians to take care of your car for the same reason hospitals hire accredited doctors to take care of patients. The simple truth is that an expert is the best choice for any concerns you have. Our certified technicians have passed through the education, experience, and training requirements to qualify for the national certification exam, and they've passed it with flying colors. When it comes to our customers, we trust those who know what they're doing, and you can too.
Our Catalog of Oil Change Services
When you get your oil changed, it might seem confusing what all the different options are for your car. We don't want you to be confused, so we've listed below the four types of oil change and what they mean for the oil that goes into your car. Anything beyond those four types is usually a matter of branding, not oil type.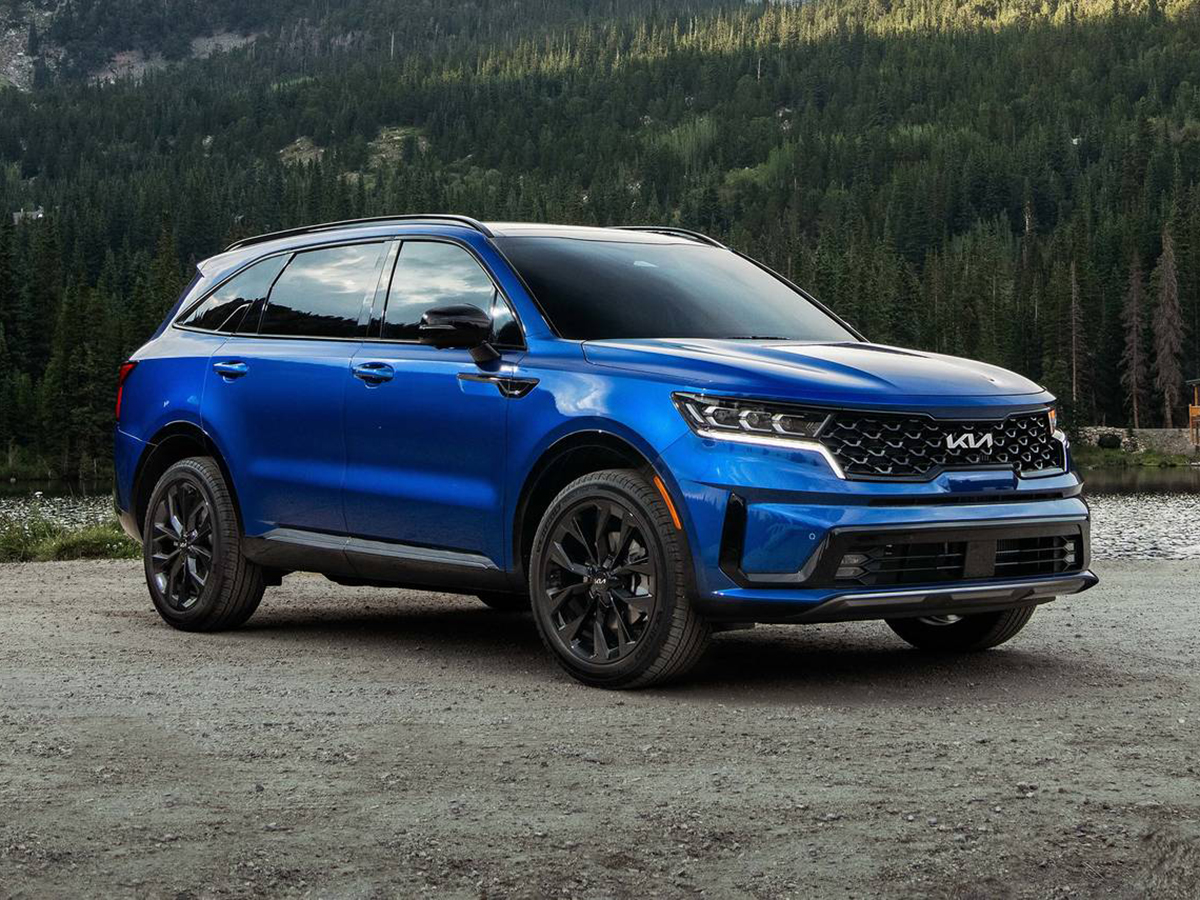 Conventional Oil Change
Conventional oil is the old standard motor oil, which has been protecting car engines and parts since cars were invented. It has been tweaked a bit over the years for car engine lubrication and protection, but the base motor oil is a classic.
Learn More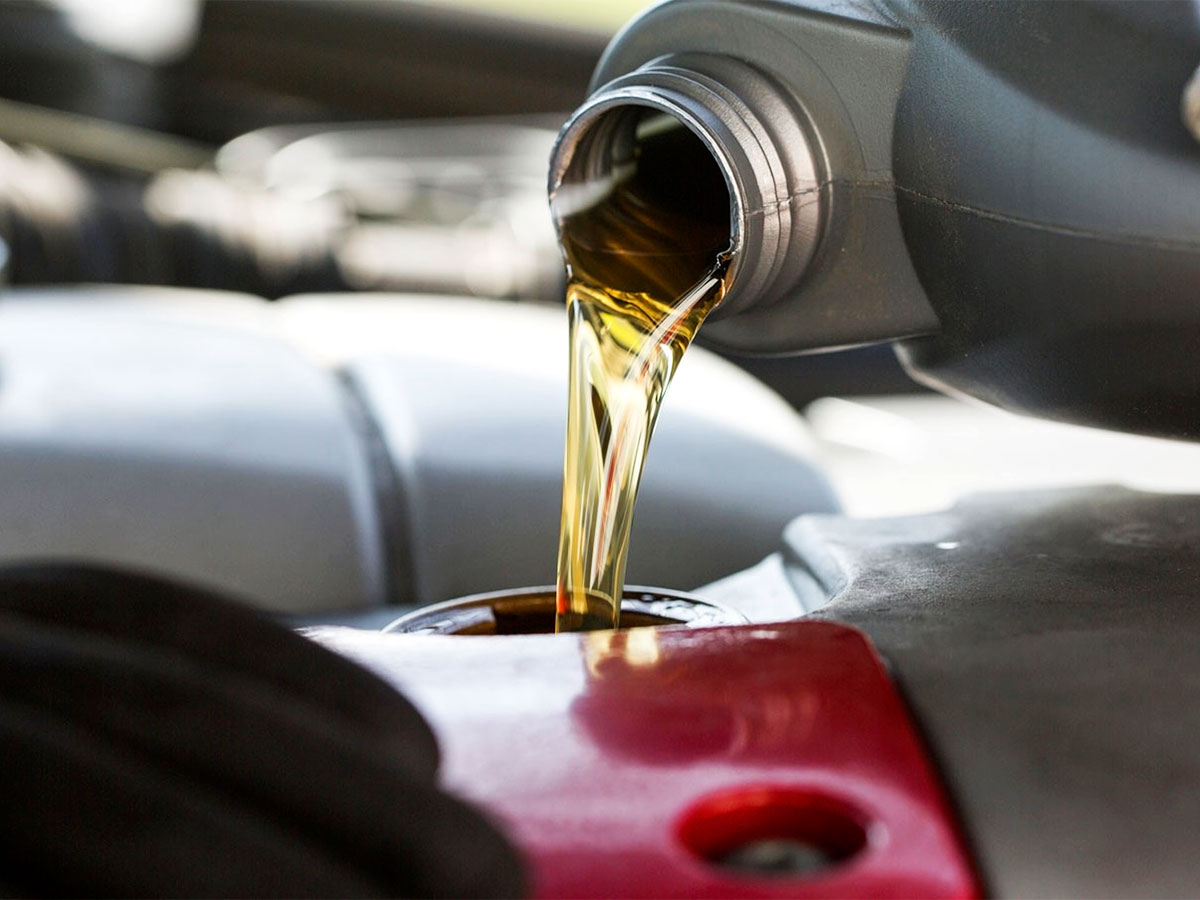 Synthetic Oil Change
Synthetic oil is designed specifically for your engine's protection and lubrication and has chemical additives that let it maximize those functions while working around your engine's parts.
Learn More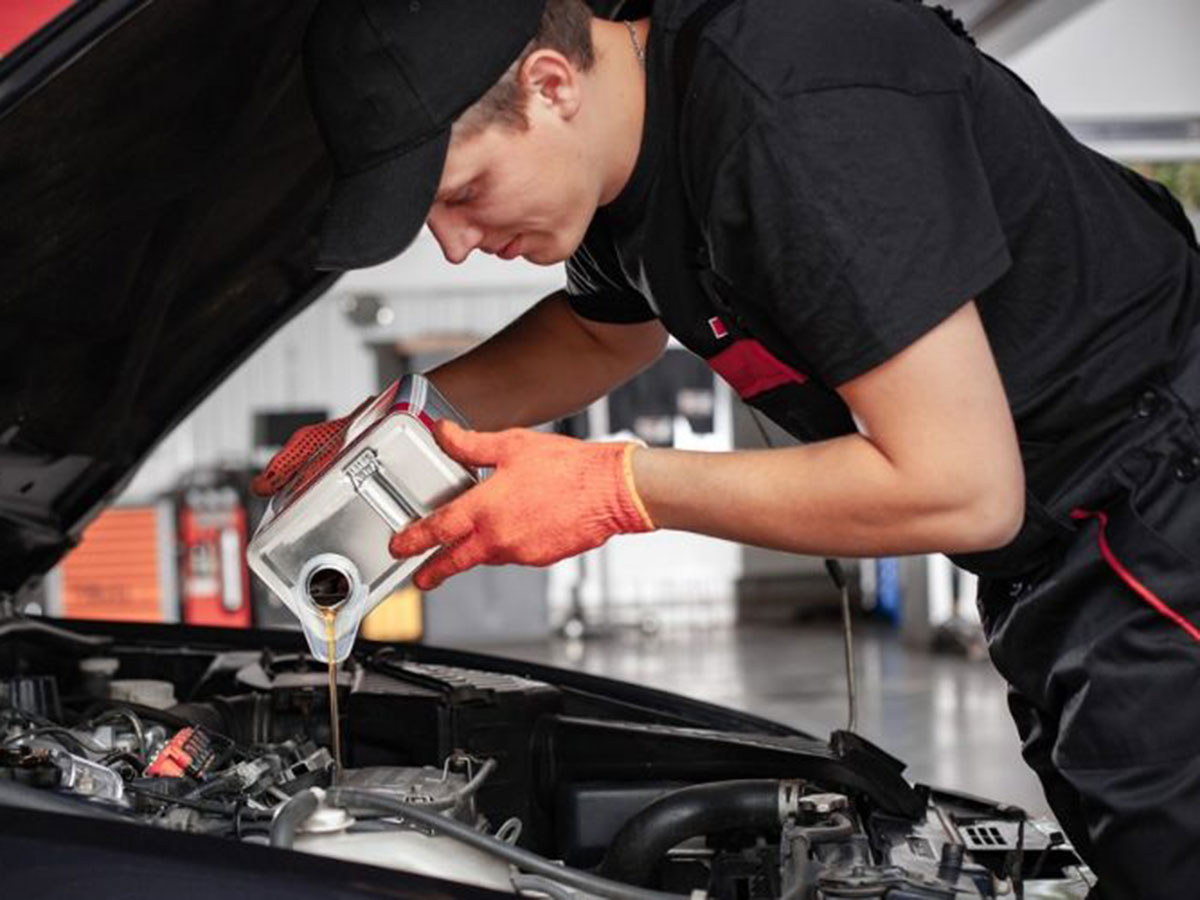 Diesel Oil Change
Since diesel engines work under much more intense temperatures and pressures, they need a special oil that won't burn up as soon as those temperatures and pressures are hit.
Learn More
Oil Change Specials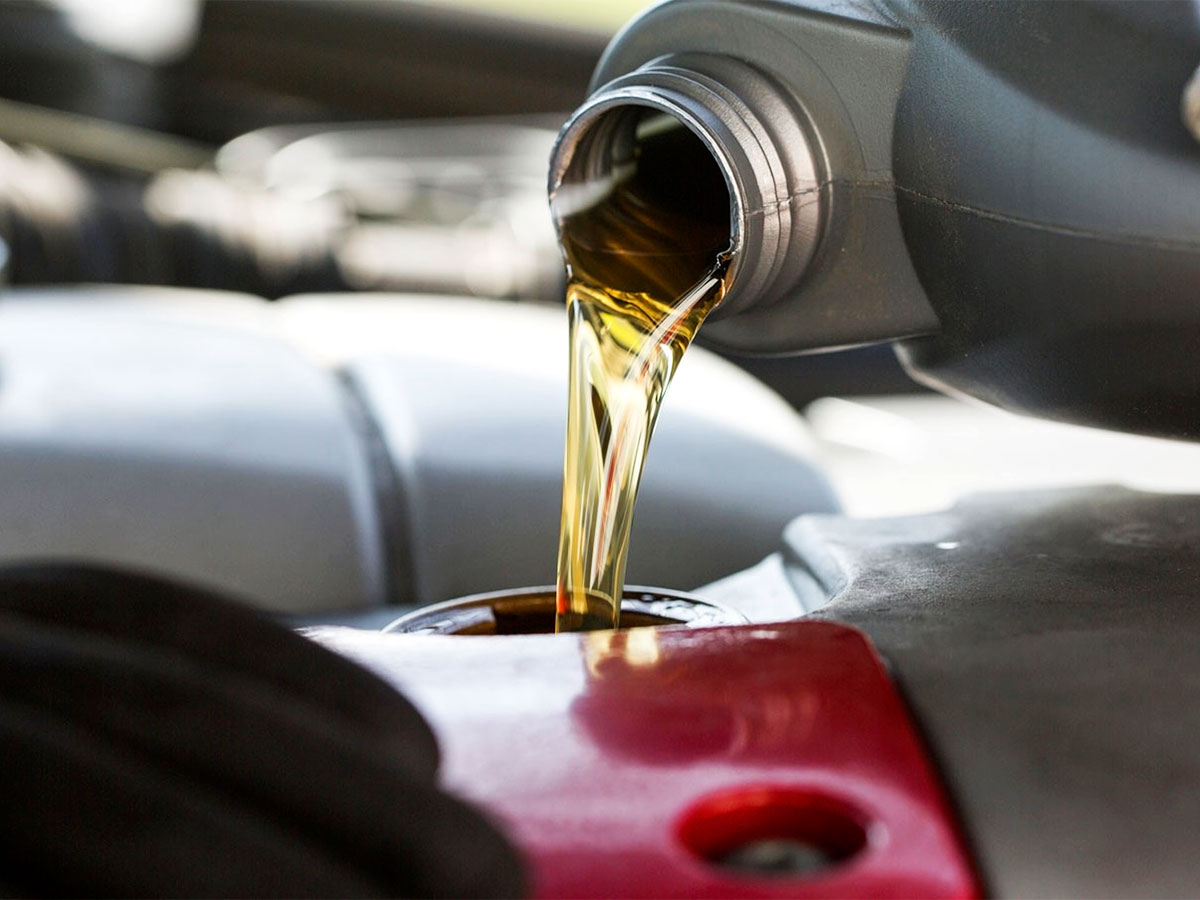 Recommended Every 10,000 Miles or Annually
Includes engine oil & oil filter change with OEM-approved oil. Price may be higher for some models.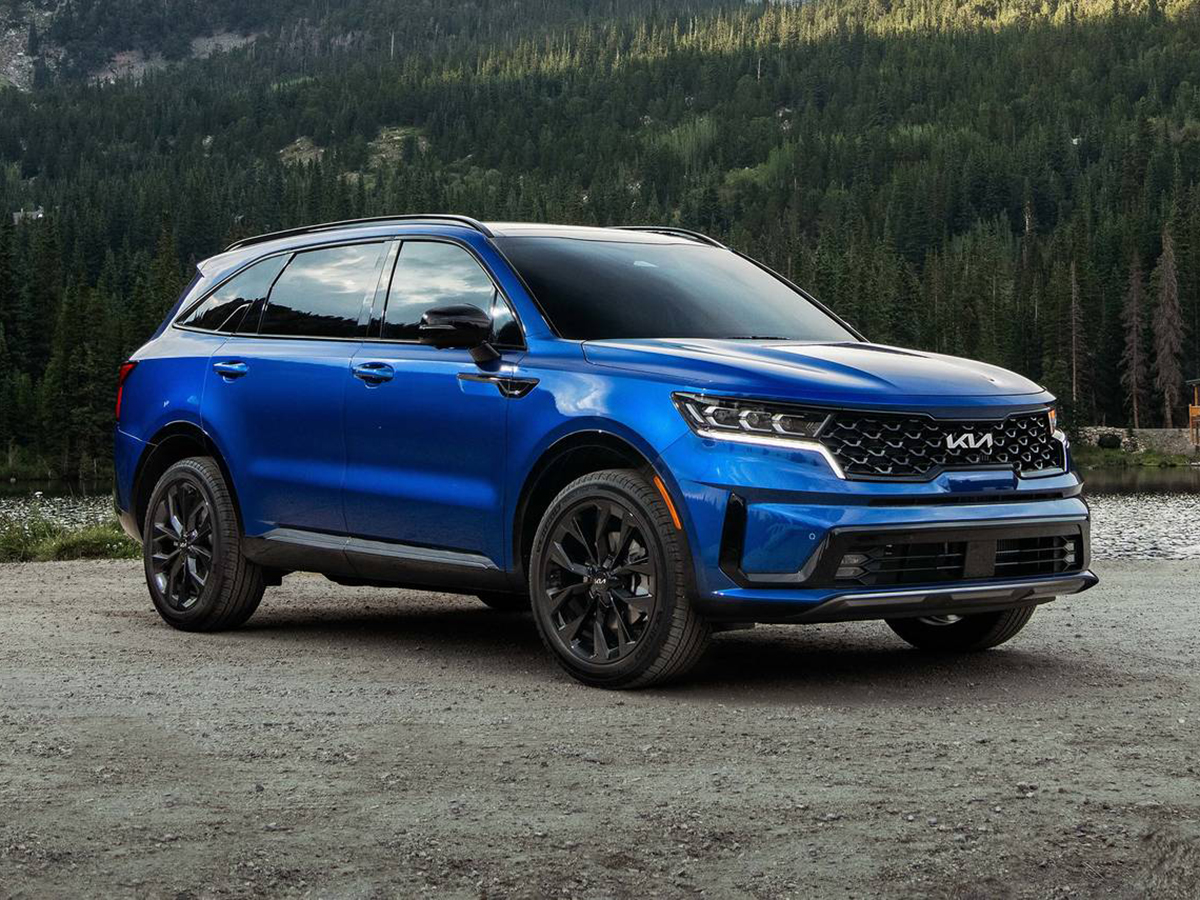 Recommended Every 10,000 Miles or Annually
Includes engine oil & oil filter change with OEM-approved oil. Price may be higher for some models.
Come to Viva Kia to Change Your Oil in El Paso, TX
We like to think of ourselves as the best place in all of Texas for oil changes, but we'll settle for being the best choice for you. We provide OEM parts for our replacements, which give you the confidence and peace of mind you deserve with vehicle service. Our comfortable waiting area is ready for you to relax while we perform a high-quality, detail-oriented oil change on your Kia, so set up your appointment online today!
Schedule Service
Viva Kia Service Department Amenities
State-of-the-Art Facility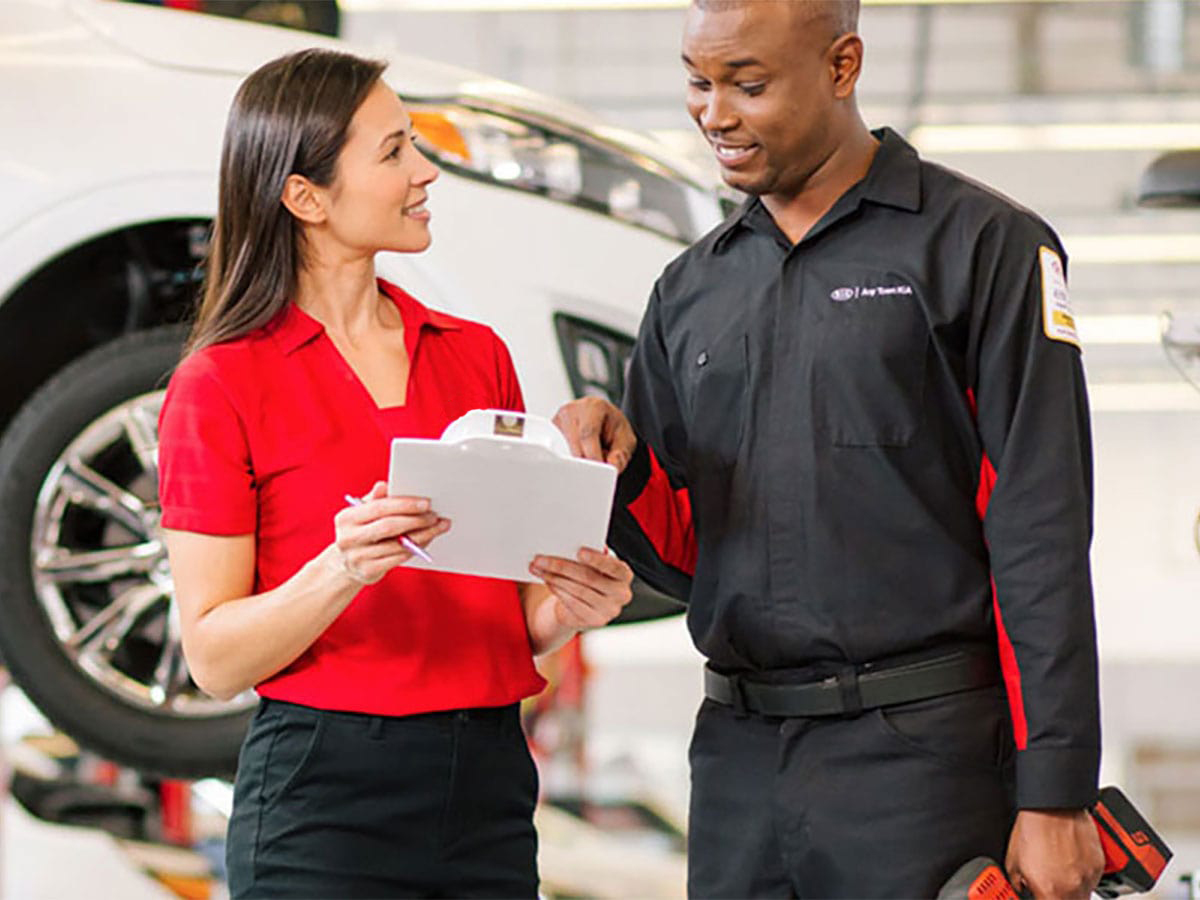 ---
Viva Kia

5800 Montana Ave
El Paso, TX 79925